Season 1 Interviews - With The Parents Of
About Born Fabulous Podcasts
This podcast was started because of the deep admiration I have for so many young adults who are leading extraordinary lives, and happen to have disabilities. As the mother of a daughter with Down syndrome who is now eighteen, I have taken note of the families behind these individuals, with the hopes of learning from them.
I have been encouraged because every family has always welcomed my questions, and shared what they can to help. Knowing that there are many families like mine, I started this podcast journey. Families who want to learn and have high expectations, even when society does not always support that.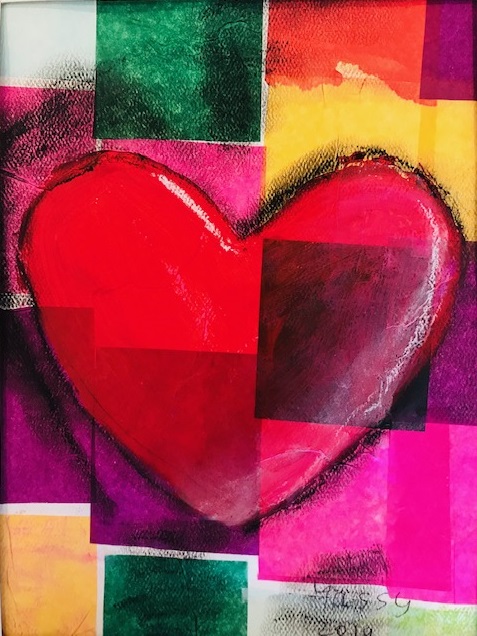 Stay informed on site news and podcasts! Subscribe with the links below.
Ep 1 - Clip 1 Trailer - Steve and Laura Riggio discuss inclusion
Ep 1, Clip 2 Trailer - Discussing adapting curriculum
Born Fabulous Podcast Epsiode 2, Clip 1 Trailer
Born Fabulous, Ep. 3, Promo Clip of Steve and Laura Riggio: Melissa's Writing, Pete Townsend
Born Fabulous Podcast, Episode 4, Promo 1 - Steve and Laura Riggio Give Advice.
Sandra McElwee, Episode 5 Promo Clip: Never Give Up On Your Child!
Born Fabulous Podcast - Promo for Episode 6 Sandra McElwee: Meaningful Goals
Sandra McElwee - Born Fabulous Podcast Promo - Episode 7
McElwee Ep. 8 Promo Clip - Sean McElwee, Actor- Born This Way, Goal: The Ellen DeGeneres Show
Jeannie Harris - Promo for Episode 9 - The Story Behind Tim's Restaurant
Keep up to date on future podcasts and other information.