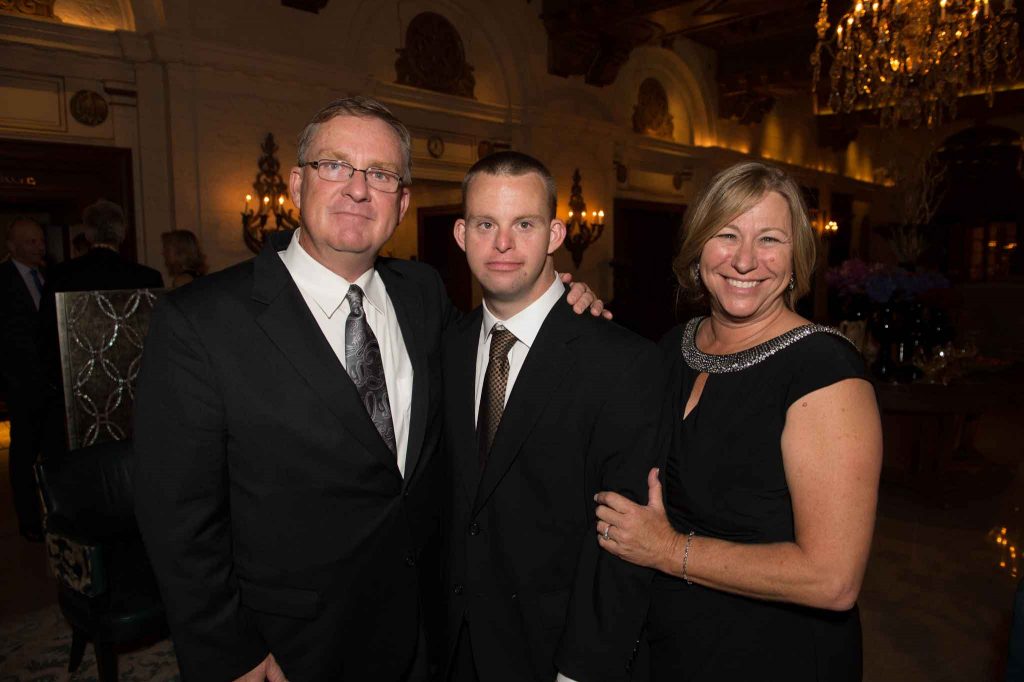 Introducing
Tim Harris & Family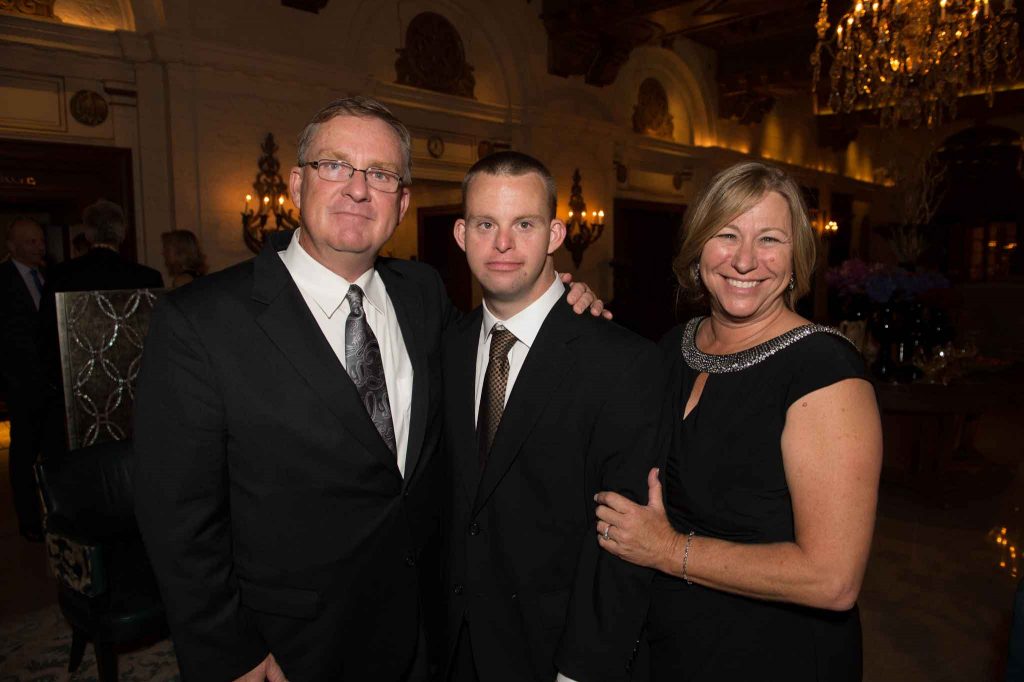 "If you dream it you can do it."
This is a quote from Walt Disney that has inspired Tim his whole life. Tim is a man with a dream. His dream was to one day own his own restaurant. In 2010 Tim's dream became a reality. For five wonderful years Tim was the proud owner of Tim's Place Restaurant in Albuquerque, New Mexico. Then he decided to do something even more amazing.
Tim started traveling the world to spread his message of love and inspiration to all through his motivational speaking events. Tim looks to break down barriers, and get rid of any stereotypes associated with individuals who have Down syndrome, and inspire the whole world to follow their dreams. 
Book Tim For Speaking Event
Tim goes to Brazil for a talk show
Tim's appearance on the number one talk show in Brazil.
Tim Harris hugs Michelle Obama
Hey everyone today was awesome I got to talk to the whole entire world and special Olympics world games about my place tim's place and I gave 2 hugs to Michelle Obama I told her you are changing the the world with disabilities oh yeah #specialolympics #aloeblacc LA2015 #unifiedrelay #worldgames specialolympicsworldgames #reachup
Roberto D'Angelo and Francesca Fedeli
Roberto D'Angelo and Francesca Fedeli thought their baby boy Mario was healthy — until at 10 days old, they discovered he'd had a perinatal stroke. With Mario unable to control the left side of his body, they grappled with tough questions: Would he be "normal?" Could he live a full life? The poignant story of parents facing their fears — and how they turned them around.
Tim Harris, owner of Tim's Place, is the country's only restaurant owner with Down's Syndrome,. The joy he gets from serving people good food carries over into his diner's most famous export: hugs!
"A Good Enough Dad" NPR Story