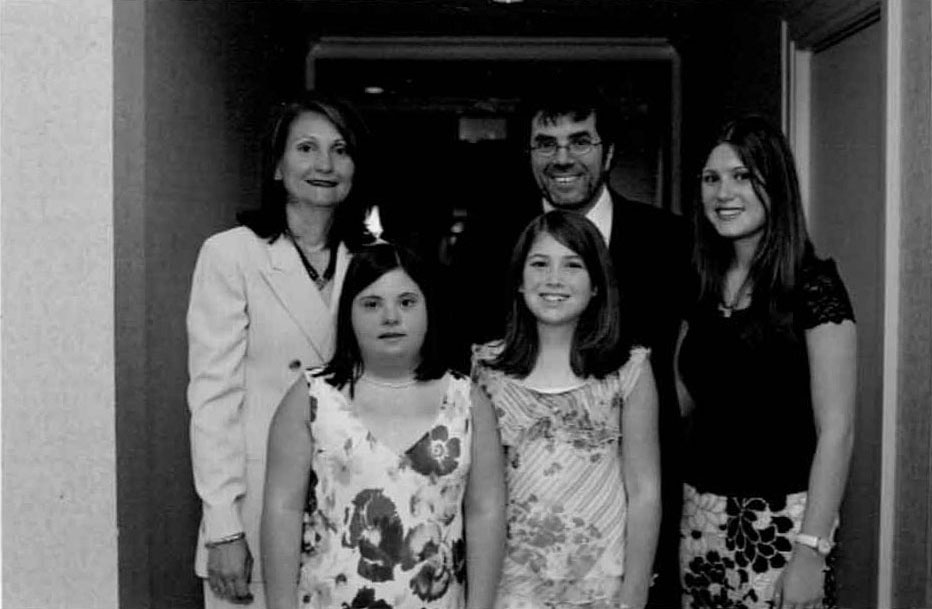 Introducing
Melissa Riggio & Family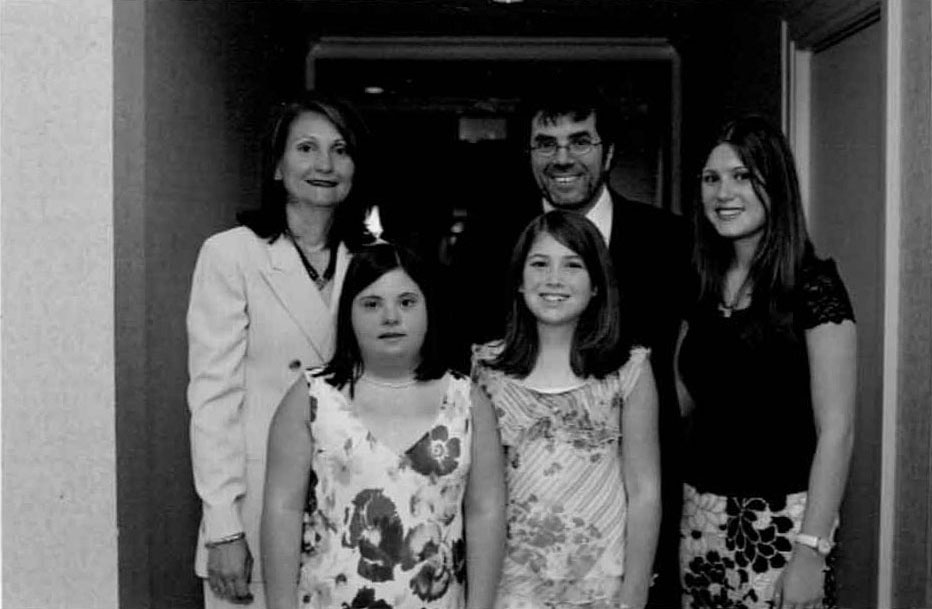 Steve and Laura Riggio have been married for 37 years. They have three daughters: Laura, Melissa (who passed away in 2008), and Christina. Laura and Christina are both grown, successful, independent adults. At the time of this writing, Steve and Laura are awaiting the birth of their first grandchild.
Steve Riggio is the former CEO of Barnes and Noble. Laura is a retired teacher who spent many years teaching pre-school and kindergarten. Both Steve and Laura have spent decades as civic leaders helping to make this world a better place for people with disabilities in numerous ways.
Melissa Riggio was truly born fabulous. She was a beautiful, accomplished role model for many. She was a writer, and wrote beautiful lyrics to two songs. Melissa grew up fully included in her schools, had a job in high school, also started a peer support group. She wanted to go to college, get married, and have children. There is so much more to Melissa—and I hope you will hear all the episodes to get a better glimpse into her fabulous life. Her family honors her legacy by continuing to support six college programs and one residence.
Melissa was my young family's  first role model back in 2006, when our daughter was only six. We knew we needed positive and successful role models to look up to in a world where few had high expectations for our daughter. We were very fortunate to meet the Riggios in 2011, when our dear friend Liz Rice won the Melissa Riggio Award from NDSS in NYC. Since that time the Riggios have been very gracious and I am so honored to have them as Born Fabulous's first guests.
The interview mentions several things you will see on this page:
The songs she wrote lyrics for.
The newspaper article.
written when she was on the swim team.
The National Geographic Kids article she wrote.
The 10 Year celebration of the Melissa Riggio College Program video.
Family photos.
An immense thank you to the Riggios for their time, knowledge, kindness, and openness. And to each visitor to this site and the podcast I say thank you as well. Please help spread the word of Born Fabulous. Accomplished and wonderful true stories will help break down the barriers and stereotypes that many people with disabilities face each day.
With much appreciation,
Greta Harrison
Articles & Music Lyrics By Melissa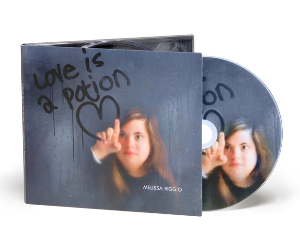 Melissa Riggio – Lyrics
Rachel Fuller – piano, vocals, keyboard 
Stuart Ross – bass guitar
Jolyon Dixon – acoustic guitar 
Peter Huntington – drums 
Article By: Melissa Riggio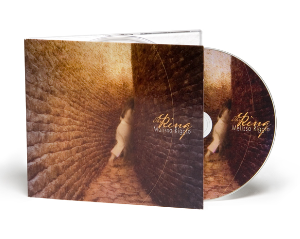 Melissa Riggio – Lyrics
Rachel Fuller – piano, vocals, keyboard 
Stuart Ross – bass guitar
Jolyon Dixon – acoustic guitar 
Peter Huntington – drums 
A Legacy of Higher Education: Celebrating the ten year anniversary of the Melissa Riggio Program at AHRC
Steve and Laura Riggio discuss inclusion
Discussing adapting curriculum
Steve and Laura Riggio talk about how their daughter's Melissa's wring impressed Pete Townsend, the prolific songwriter, lead guitarist, and second vocalist of The Who.